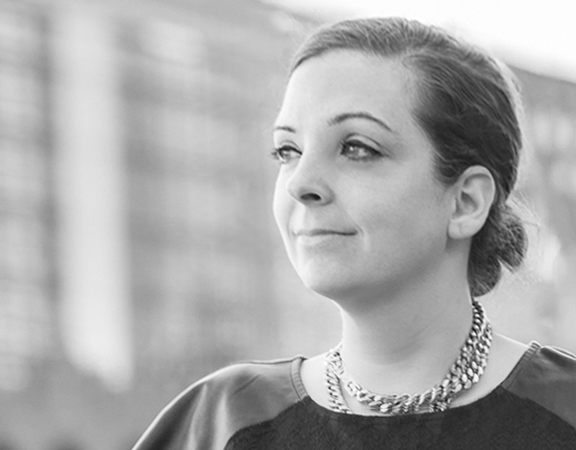 Leah Stuhltrager
---
CEO
Stuhltrager has pioneered the intersection of ART:: TECH for over 20 years. Career highlights include projects at Lincoln Center, Coachella, E-Halle, Contemporary Istanbul, Circulo de Bellas Artes, The Hermitage Museum, Oriental Pearl Tower, Cyberfest, Roppongi Hills, London's Great Eastern Wall, and initiatives building industry bridges between America, Europe & Asia - such as Germany's Asia Pacific Week. For two issues, Stuhltrager served as guest Editor-in-chief of AHEAD - a full color ART :: TECH magazine distributed with the Sunday edition of prestigious FAZ newspaper; powered by TEDxBerlin where she serves as a Board Member. She mentors at accelerator programs, advises three countries on innovation / urban planning, and is often retained by VC firms for insight into investing in emerging creative technologies.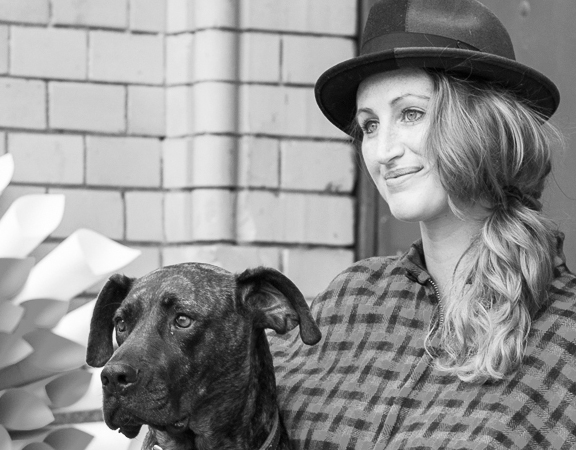 Hannah Nelson Teutsch
---
Programming / Content
With THE WYE from the beginning, Nelson-Teutsch led the Art :: Tech studio program - carefully cultivating and curating the diverse roster of highly lauded innovation professionals that included top international and local talent. Further developing programming, Nelson-Teutsch conceived and developed a unique traveling art project space sponsored by Mailchimp, and high-profile content for clients such as BMWi / ParkNow, and Russia's CSAR exhibit for the Venice Biennale.She is an active force behind THE WYE's Art Meets Tech Series. Nelson-Teutsch has served / serves as a contemporary art expert for Auctionata, Digi.Cult, and ArtBerlin among others.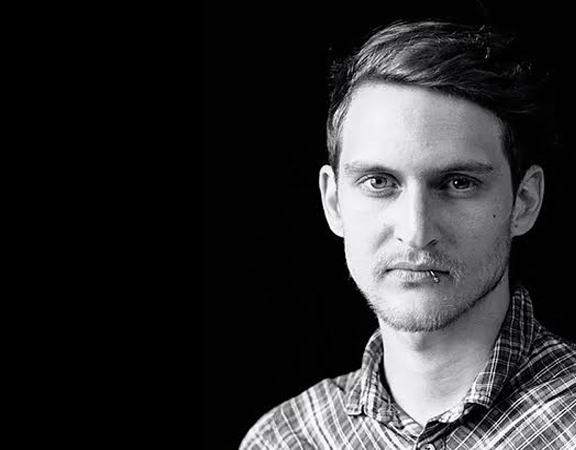 Sebastian Feller
---
Operations / Logostics
A native German, Feller began his event production career at Subkultur e.V. Since 2013, Feller has been an integral part of THE WYE's production and management of hundreds of successful events for a wide range of clients, partners, and sponsors including The Berlin Senate, SAP, TU, Berlin Film Society, Recruit Technologies, Factory Berlin, and Qwant. Feller runs the day to day operations of THE WYE's Berlin office headquarters.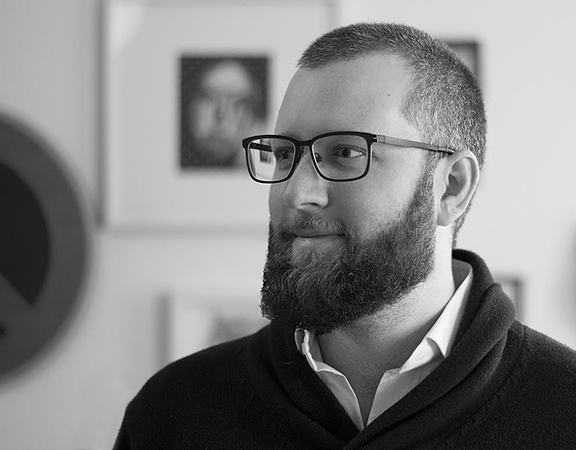 Jonathan Amar
---
Designer
A graphic, web designer, photographer, and filmmaker - Amar has worked with clients ranging from small startups including innovative eco-friendly women's wetsuit manufacturer Swish Suits to multi-national corporations like Recruit Technologies and BMWi. Amar served as Art Director for AHEAD Magazine (a full color publication for FAZ powered by TEDxBerlin), and has contributed to New York Magazine, Rosegarden, and more.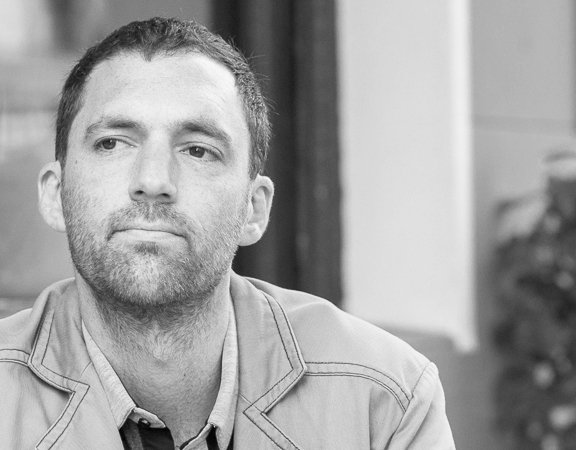 Grant Kessler
---
Technology (Advisor)
A technology expert with 15+ years of experience and certified IT consultant, Kessler previously served as Lead Security Analyst at the New York Stock Exchange before he joined THE WYE in 2012. As Technology Advisor, Kessler gives insight on system administration, infrastructure, information security & IT solutions for events and projects.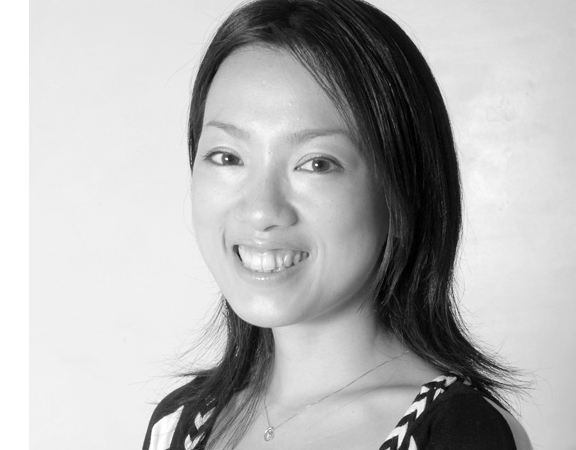 Naho Iguchi
---
International Relations
Iguchi facilitates Asian - European exchanges. She curated Tokyo's "After 25" (an event celebrating 25th yrs of the fall of the Berlin Wall) as well as "BERLINxTOKYO" (the 20th anniversary sister city event marking the cities' twinnnig). For Asia Pacific Week 2015, Iguchi developed the international programming. Successful in securing high profile VIPs, she was retained by the Senate to expand Asia - German relations again in 2016.