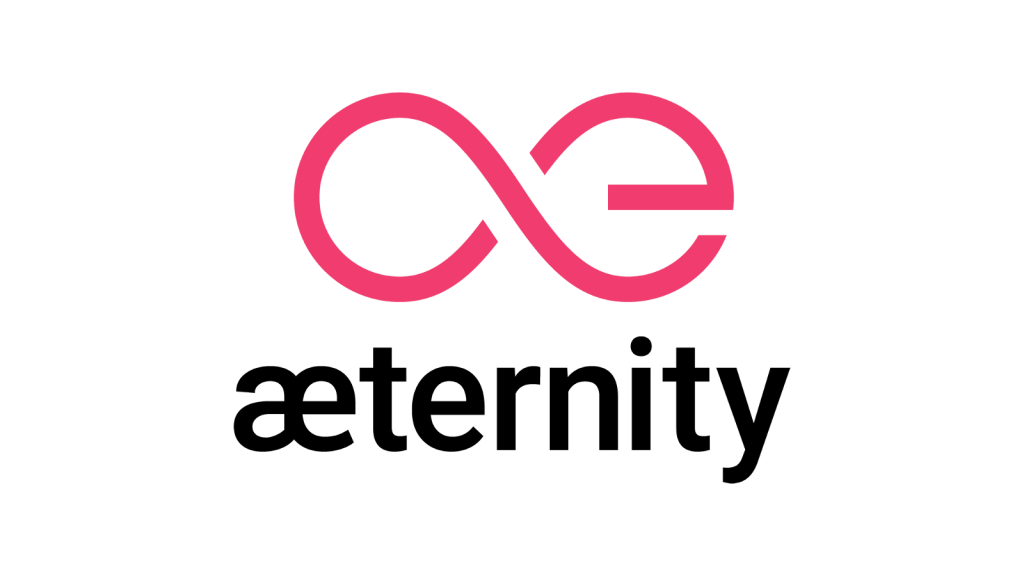 Project: TECH ART MISSION IMPOSSIBLE POSSIBLE 
Public Announce Date: Jan 2019
Location: Mexico City, Mexico
Client: æternity blockchain
WYE Services for special Tech-Art project:
– Concept and Tech Development
– Project Management
– Event Management
– Campaign
– Internationalization
– Localization
Description:
– THE WYE was retained to take æternity's big, history-making vision to change Tech-Art forever and make it a reality.
While having to stay tight-lipped until January 2019 – THE WYE is rubbing its hands together in glee to be able to soon share incredibly exciting news about this extraordinary project for æternity.  
Highlights: 
What have we been working 24×7 on to pull off the last months? 
Oh, just changing the future of Tech Art…
Highlights, THE WYE has 'em and is chomping at the bit for the day to arrive to release all to the world.