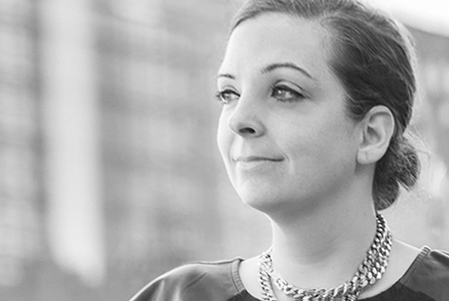 LEAH STUHLTRAGER
---
Internationalization / Marketing
Leah Stuhltrager has pioneered the intersection of ART:: TECH for over 20 years. Career highlights include projects at Lincoln Center, Coachella, E-Halle, Contemporary Istanbul, Circulo de Bellas Artes, The Hermitage Museum, Oriental Pearl Tower, Cyberfest, Roppongi Hills, London's Great Eastern Wall, and initiatives building industry bridges between America, Europe & Asia - such as Germany's Asia Pacific Week. For two issues, Stuhltrager served as guest Editor-in-chief of AHEAD - a full color ART :: TECH magazine distributed with the Sunday edition of prestigious FAZ newspaper; powered by TEDxBerlin where she serves as a Board Member. She mentors at accelerator programs, has advised three countries on innovation / urban planning, and is often retained by VC firms for insight into investing in and placement of emerging creative technologies.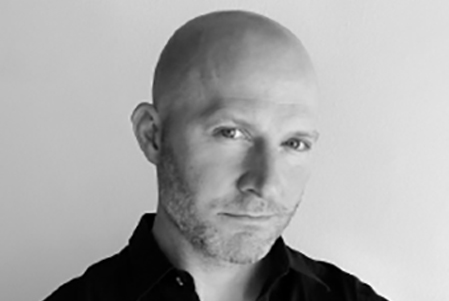 RYAN WOLFE
---
Brand Design / Technology Innovation
Ryan Wolfe has 20+ yrs of experience in leadership positions across a variety of CoEs including: Design (UX / CX / IA), Innovation (Product / Service), Brand (Experience / Mgmt / Strategy), and Marketing for T-Mobile, Citrix, Yahoo!, Sprint PCS, Apple, Mastercard, and Oracle, among others. He leverages multidisciplinary expertise to drive and bring to fruition ideas. Having worked with THE WYE since it began, Ryan Wolfe has conceived and built large scale, interactive systems featured at The Hermitage Museum (St Petersburg), Oriental Pearl Tower (Shanghai), E-Halle (Basel), Contemporary Istanbul, Dovzhenko Film Studios (Kiev), Centrequartre (Paris), IMOCA (Indianapolis), ARTPLAY (Moscow), Roppongi Hills (Tokyo), London's iconic Great Eastern Wall, as well as for corporations including D.E. Shaw (NYC), and 21C (Cincinnati).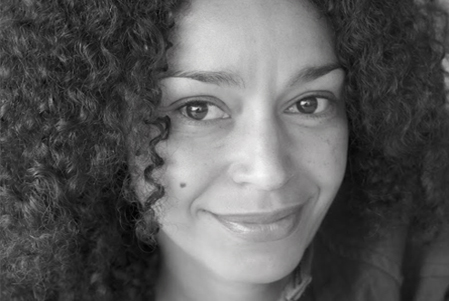 STEPHANIE IGUNBOR
---
Content / Placement Strategy
Stephanie Igunbor intersects tech, social organization, and culture to bring ideas and innovation driven content to high profile platforms for diverse audiences. As curator for TEDx conferences in Germany (TEDxBerlin, TEDxHamburg, TEDxMünchen, among others), Igunbor leds event programming for the esteemed brand as well as companies such as Singularity University, visitBerlin, CeBIT, and IFA. As a lead project manager, she's helmed events for TED, Allianz Global, Volkswagen, and SPiN NY. She is an advisor for betterplace.org, Land der Ideen, and prop tech start up SpaceOS. She also handles internationalization for Dronemasters, an incubator for drone-based business, for which she's establishing the African network. Igunbor was formerly Marketing and Promotion Manager for Sony Music Intl (London), supervising campaigns for a wide range artists from the Columbia Records roster.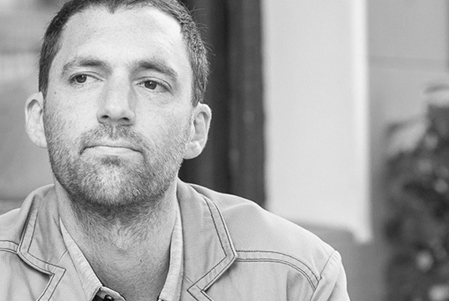 GRANT KESSLER
---
Technology / IT
A Technology Infrastructure expert with 20+ years of experience and numerous certifications, Grant Kessler served as Lead Security Analyst at the New York Stock Exchange before joining THE WYE in 2012. As Technology Strategist, Kessler is integral in developing solutions that are efficient, reliable, secure, and comply with regulations.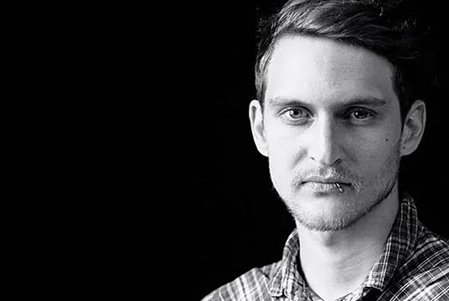 SEBASTIAN FELLER
---
Operations / Logostics
Sebastian Feller began his career at Subkultur e.V. Since 2013, Feller has ran THE WYE's office (which was 20,000 sq ft for 4 years) and expedited THE WYE's production and management of hundreds of successful events for a wide range of clients, partners, and sponsors including Berlin's Senate Department, SAP, TU, Berlin Film Society, Recruit Technologies, Factory Berlin, and Qwant.