+ Creating interactive environments
+ Placing engaging, personal experiences
+ Connecting businesses and audiences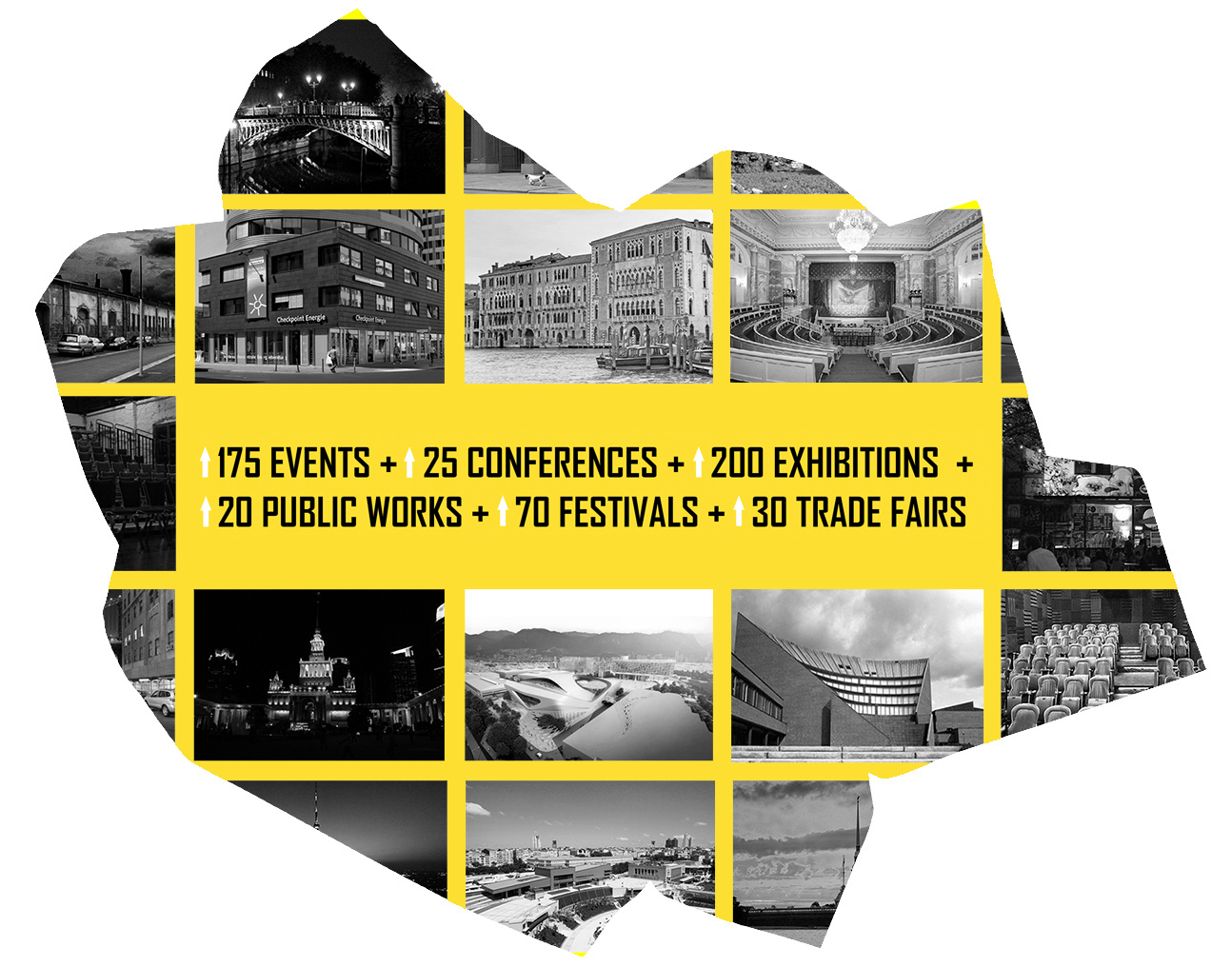 THE WYE has PRODUCED ART + TECH events, experiences and content for notable clients and venues
including Lexus, Projekt Zunkunft, Lincoln Center, Coachella, Art Basel at E-Halle, Contemporary Istanbul, Circulo de Bellas Artes, E-Arts at The Oriental Pearl Tower, CFZone for the Venice Biennale, Cyberfest at The Hermitage Museum, the 20th Anniversary Berlin-Tokyo sister city art exhibit at Roppongi Hills, public art for London's Great Eastern Wall, and programming for SOFA, among others.
PORTFOLIO >
THE WYE has CO-PRODUCED ART + TECH community projects
such as Bobby Kolade's debut presentation for Berlin Fashion Week (the unanimous winner of the coveted 'Start Your Fashion Business' Award), Berlin Film Society's German premier of two Oscar nominated films with Q&A's by the directors ("The Act of Killing" and "God Loves Uganda"), the BOB VIP party for Tech Crunch Disrupt, Seedcamp's European conference, The Reader Awards, a public mural with The American Embassy - as well as public events with Penguin Books, GFS India (Global Superangels Forum), Retune, Amaze, Service Deign Berlin, NPR Berlin, and Hardware.co, to name a few.
PORTFOLIO >
Alongside working for / with clients and community partners, THE WYE holds its own series of events, including its ART MEETS TECH series.
EXPERIENCES
Public Artworks
Launch Events
Festival Stages
Conferences
SPACES
Trade Booths
VIP Lounges
Corporate Lobbies
Pop-Up Shop
PROGRAMMING
Gala Entertainment
ARTist in TECH Residencies
Think Tanks
International Exchanges
TALENT
Creatives
Technicians
Strategists / Market Experts
Community & Industry Leaders
Project Managers & Teams
VENUES
Financial Planning & Budget Oversight
Location Selection & On-Site Liaison
Logistics
Supplier & Vendor Management
Install, Deinstall
EVENTS
Talent & Staff Coordination
Material Design, Production, Distribution
Social Media / Live Feed Implementation
Sponsor / Partner / VIP Relations
Documentation & Evaluation