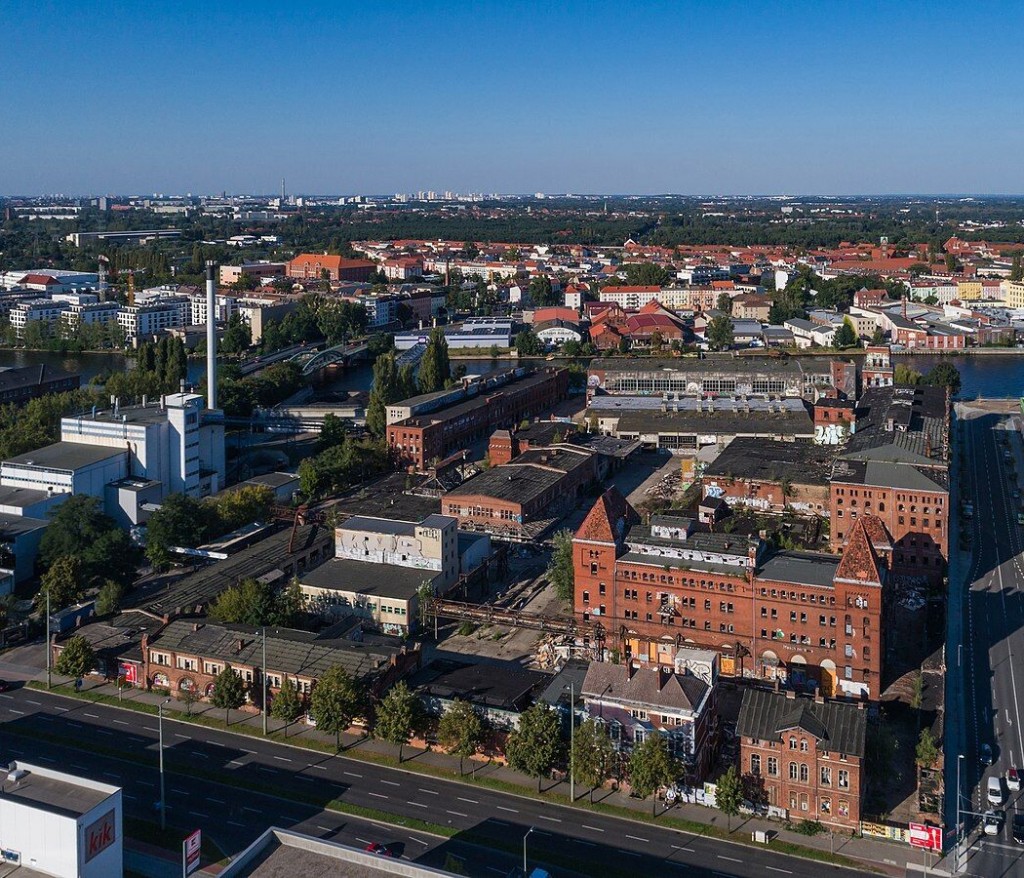 Project: BÄRENQUELL
Location: Berlin, Germany
Client: Site Owners
WYE Services:
– Concept and Strategy for 50,000m2 development project
– Event / Programming
– Campaign
– Internationalization
– Localization / Community Development
Description:
– THE WYE was retained to create a concept, strategy, and story fitting the redevelopment of the historic Bärenquell Brewery.
Once one of Germany's largest breweries, Barenquell Brauerei has sat abandoned over the past decades becoming a place growing urban art and folklore behind walls. (Site's History >) (Selected Urban Art on site >)
A "city within the city" of Berlin, Barenquell includes thirteen buildings comprising 50,000m2 which is now being repurposed while upholding its rich cultural and architectural history. (Site Aerial Video >)
Located on the border of Treptow Köpenick, Bärenquell sits 1) on the waterfront with future ferry access, 2) near both S-Bahn and tram public transit stations, 3) directly off a major city artery / street.
THE WYE was retained to create an unique and meaningful plan for activating the temporary (5 year) use of this sleeping giant.
Balancing story and sustainable business, local community with international talent, legacy with a bright future – Bärenquell will awaken in upcoming months with programming embodying creative technology and the authentic potential that makes Berlin an immersive experience unlike any other.