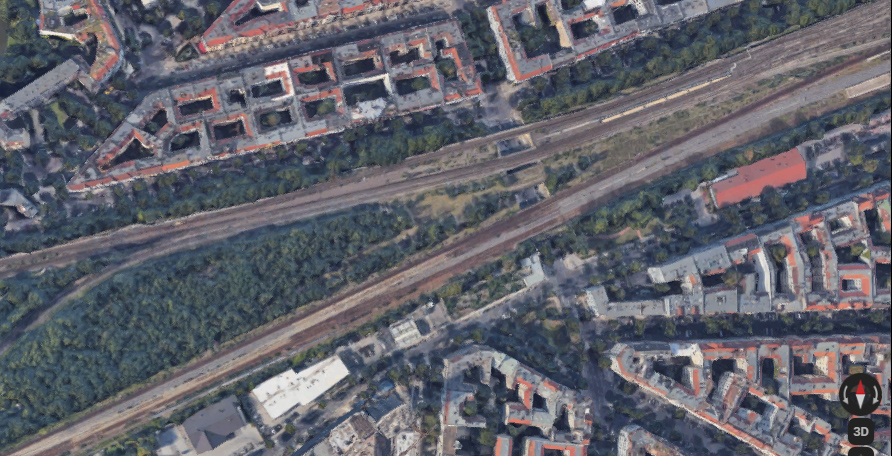 Project: MESSE
Location: Berlin, Germany
Client: Site Owners
WYE Services:
– Concept and Strategy for 130,000m2 development project
– Event / Programming
– Campaign
– Internationalization
– Localization / Community Development
Description:
– THE WYE was retained to create a concept, strategy, and story fitting the redevelopment of the expansive "Messe" land.
Once a landmark racetrack, later utilized by Deutsche Bahn, "Messe" is now a sprawling (130,000m2) open-air space lined on one side by a complex of historic buildings which is now being repurposed. 
Located a short walk from ICC and City cube (visited by millions per year) – "Messe" is a green oasis surrounding the Messe Süd train Station.
THE WYE was retained to join the team creating an unique and meaningful plan for activating the temporary (5 year) use of this important escape within the heart of one of Europe's biggest cities.
Balancing story and sustainable business, local community with international talent, legacy with a bright future – "Messe" will  embark on its next chapter in upcoming months.