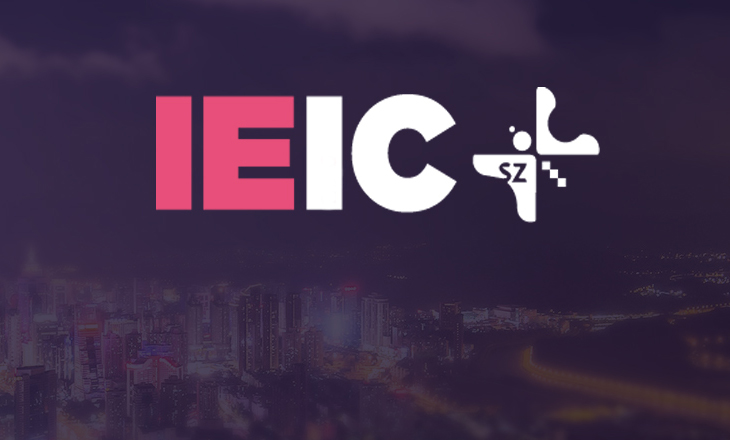 Project: Innovation & Entrepreneurship Intl Competition (China)
Date: Jan – Mar 2018
Location: Berlin, Germany
Client: Greenbox Global GmbH & City of Shenzhen, China
-WYE Services:
– Project Management
– Community Development / Outreach
– Communications Plan
– Internationalization
– Event Production
– Logistics Support (Participants, Venues, Staff, 3rd Parties)
Description:
– THE WYE was retained for project management, internationalization, and production of the European portion of IEIC 2018. IEIC is the largest international innovation competition in China – which awards startups from around the globe with support and funding for growth into the Asia / China market.
THE WYE developed and executed a communication plan for the event including generating submissions across Europe, event briefs, press releases, personal invites, mass newsletters, email communications, programming format / data management, programming scripts, and a documentary of each of the 10 finalists, along with other project components. 
THE WYE created a structure for host organizations to implement a conference, including a deep-dive analysis of leading "green / sustainable" innovation community members across Europe who were targeted to generate submissions and attendance. Beyond the event, strategy was developed and executed to strengthen the overall effectiveness of messages delivered by the event on behalf of IEIC as a brand. Project management tasks ranged from proposing general content processes to setting up cross platform workflow / SEO / SMM streams and inserting items to meet industry or country regulations.
THE WYE also used its own network to bring to the event additional resources, including securing jury members and venue options.
Highlights: For the IEIC competition in Berlin, 290,000 RMB (37,000 EUR) plus travel costs to China were given to 6 startups selected from the 150+ European submissions without any equity being taken in return. At the global finals in China, a top prize of over 100,000 euros was awarded to one of the EU startups THE WYE helped attract to the competition.