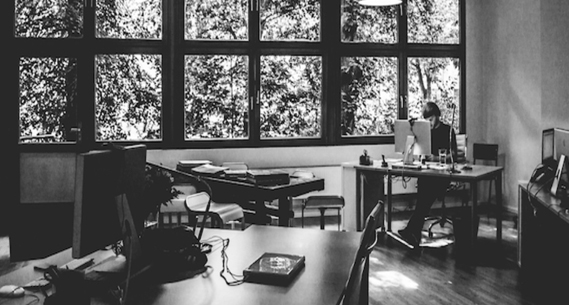 Image Courtesy of …and dos Santos
Project: …and dos Santos (Innovation Agency)
THE WYE provides Expert Consulting, specializing in:
– Creative Industry / Creative Market
– Hybrid area of Art ::  Tech (ie: Emergent Creative Technology)
– Branding and Marketing thru Experiential or Cultural Content
– Creative Industry / Creative Market
– Digitalization
Description:
– Contracted to be specialized expert on Ad Agency team providing solutions for short term and long term projects to corporate clients .

… and dos Santos is a Berlin-based boutique agency which creates and project manages unique marketing and branding solutions for brands.
The agency reflects the founder's (Ricardo dos Santos Miquelino) belief that the best work comes from creators in various fields working together to develop innovative ideas that transcend traditional 'cookie cutter' solutions. Before starting his own agency, dos Santos worked as the manager of several national, international, and global marketing communication projects for agencies such as Initiative, OMD, McCann-Erickson, and corporate organizations like The Coca-Cola Company – for which he took over a broader marketing & communication role as Group Creative Excellence Manager Europe.

THE WYE began working under an NDA contract for …and dos Santos in 2017 – serving as an expert on the agency's team providing cultural market context, trend histories / reports / predictions, and audience insights.
Visit …and dos Santos's project portfolio or see the agency's clients> 
Highlighted Projects / Clients THE WYE worked on with …and dos Santos:
– Deutsche Bank / PalaisPopulaire App (AR App for Museum): Winter – Fall 2018
– L'Oreal / Innovation Lab: Spring – Fall 2017