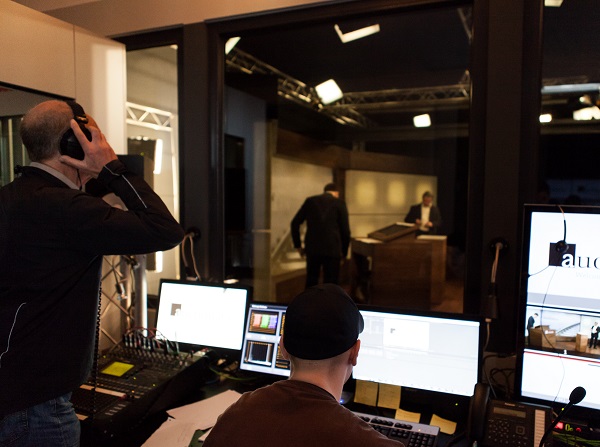 Project: Fine Art Expert for Auctionata/Paddle 8 Live Stream Auctions

Client:  Auctionata/Paddle 8

WYE Services:
– Contemporary Art Expertise / Art History Consulting

Description:
–  WYE Curator Hannah Nelson-Teutsch was invited to serve as Art Expert for the launch of Auctionata's live-streaming auction service. 

When Auctionata — the world's leading online auction house for art and luxury collectibles — set about launching a live-streaming service in September 2016, they turned to THE WYE for their contemporary art expertise. 
On September 3, 2016 WYE Curator and Program Director Hannah Nelson-Teutsch served as an expert for an auction of Post-War Figurative art and Transnational Pop Art, during the course of Auctionata's very first week of online streaming.
THE WYE is delighted to continue to explore the nuances of contemporary art with collectors, dealers, gallerists and artists around the world through a partnership with Auctionata.
Image: Flickr / Max Sat