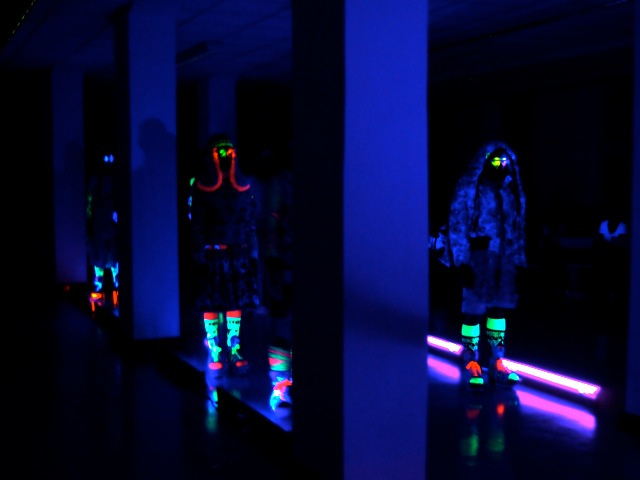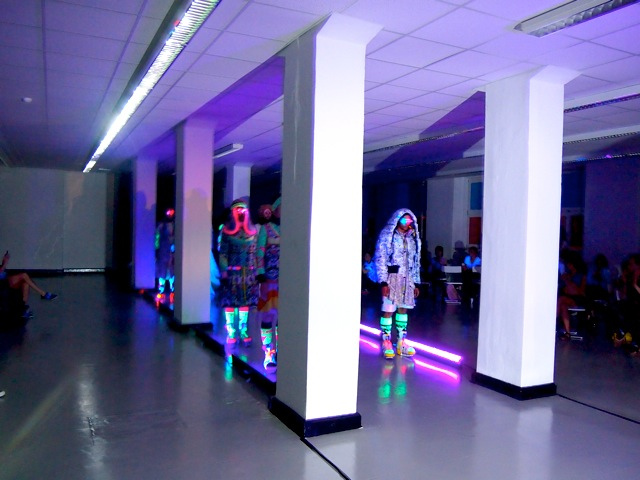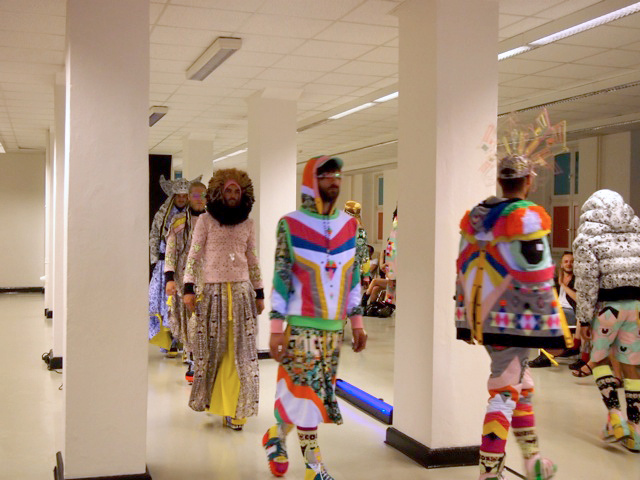 Project: Berlin Fashion Week
Client: Fier Management
WYE Services:
– Logistics (Venue, Staff, 3rd Parties)
– Technology Services
Description:
– Fashion Week Runway Show and Showroom
Venue: THE WYE
As part of Berlin Fashion Week, Fier Management partnered with THE WYE. THE WYE project managed the venue logistics to accommodate and support the programming organized by Fier.
Featured designers: Miriam Schaaf [DE] / 72smalldive [IT] / Steal Berlin  [DE] / Myskin [IT] / Sasha Kanevski [UKR] / Seam [CH] / Tamara Perez [CH] / Pascale Cornu [CH] / "C" Cliff Lee [FR] / Laend Phuengkit [CH] / Mr Gugu and Miss Go [PL].
Installations by: Chatzistefanou Panagiotis [GR] / Tom Van der Borght [BE] / Isabel Vollrath [DE] / Leyre Valiente [ES] / Re-imagine's Brazilian Headpieces [ES] / Reeaallllyy[IT].