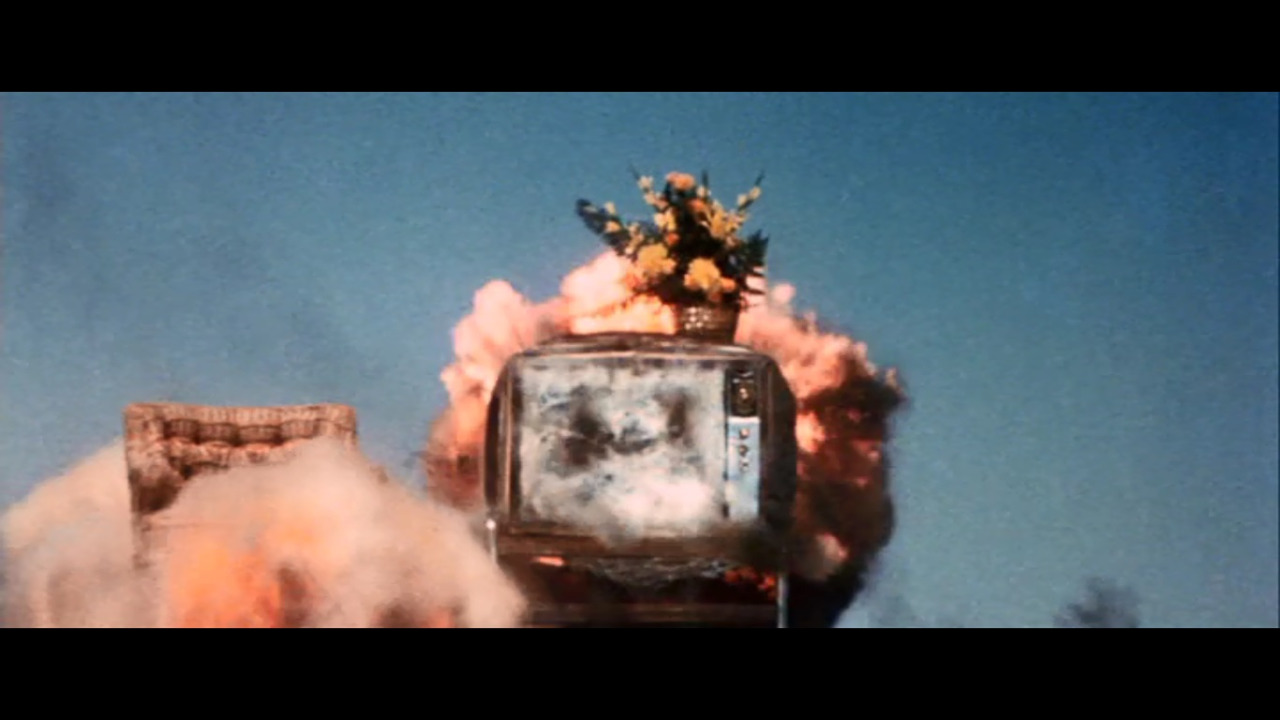 Image: Emily McFarland, "Zabriskie Point Reversed"
Project: CYFEST 10 Digital Media Screening + Q&A with Curator Leah Stuhltrager
Date: January 29, 2016

Location: Taiga Art Center
Client: CYLAND Media Art Lab
WYE Services:
–  Curation
— Internationalization & Community Outreach
– Project Management
– Event & Program Concept, Planning, Implementation
– Procuring Talent & Content Development
– Logistics (Participants, Venues, Staff, 3rd Parties)
– Budgeting
Description:
Screening and Q&A with Curator Leah Stuhltrager on the Occasion of the 10th Annual CYFEST
For the 10th annual edition, the CYFEST Digital Media Program is excited to travel to Taiga Art Space (St Petersburg) for a screening of the 2016-17 Digital Media Program and a special Q&A with Curator Leah Stuhltrager.
THE CYFEST 10 DIGITAL MEDIA THEME IS "DIGITAL REVOLUTION":
Through the Digital Evolution era, New Media artists used the technology available to make images to be viewed on a screen. From projections to television, computers, devices, applications, and games – generations of creatives have manipulated, innovated, probed, and progressed the Tech industry tools they utilize to create and present art. Erasing the boundaries that until now separated the parallel fields of Art :: Tech, New Media artists are transitioning from being users of available technology to makers of the next generation of innovation. The division of Art :: Tech has been broken through, and artists' visions of what is technologically possible in the present is shaping our perspective future. Vive la Digital REvolution.
The CYFEST 10 DIGITAL MEDIA PROGRAM is a curated selection of short-format video works by established and emerging artists from cities where public screenings are to be held. Curated by Leah Stuhltrager, the program spans forms of screen-based art including animated gifs, net art, virtual reality, stop-motion, performance art, gaming, digital collage, and technology based innovation in film. Leah Stuhltrager specializes in the emerging, intersecting fields of Art and Technology. Career highlights include projects at Lincoln Center, Coachella, E-Halle, Contemporary Istanbul, Circulo de Bellas Artes, The Hermitage Museum, Oriental Pearl Tower, CYBERFEST, Art Meets Tech, sister city "Berlin x Tokyo" at Roppongi Hills, Asia Pacific Week for the German Senate, SOFA Bogota, and London's The Great Eastern Wall. She is on the Board of TEDxBerlin; mentors for accelerator programs including hub:raum, Startup Germany and Medienboard Berlin-Brandenburg, as well as consults tech companies on creative innovation.