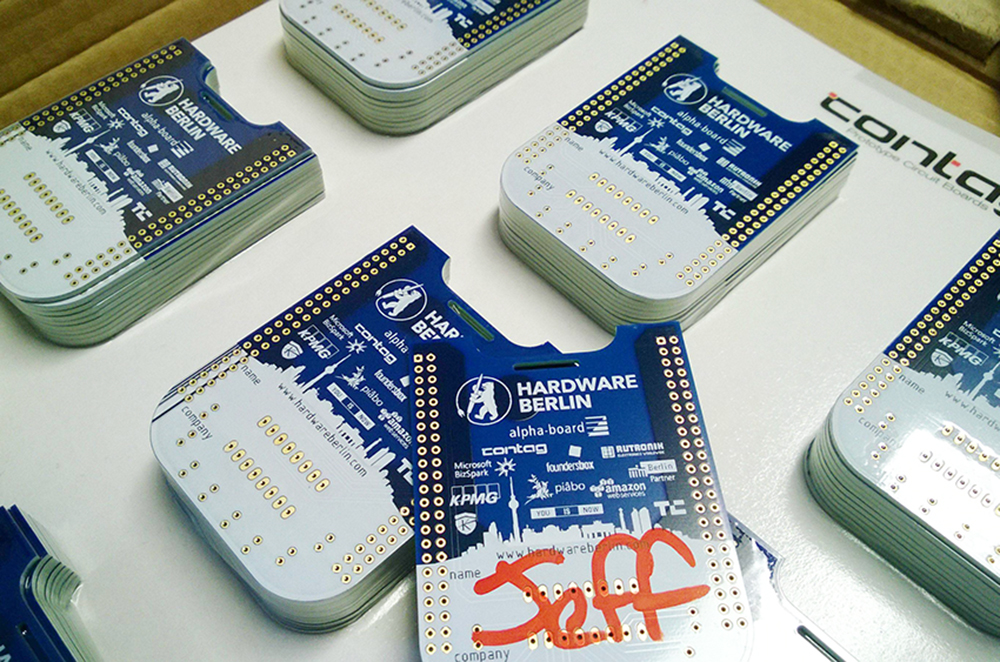 Project: Hardware Conference
Client: Hardware Berlin
WYE Services:
– Logistics (Venue, Staff, 3rd Parties)
– Technology Services
Description:
– Private event for 150 rsvp'd guests
Venue: THE WYE
Hardware Berlin partnered with THE WYE to host their conference. The only hardware accelerator and network program – Hardware Berlin's support and activism in redefining the intersections of those working between the maker and technology industries – is an effort akin to THE WYE's own work.
For Hardware Berlin, THE WYE managed the venue logistics, including meeting the needs of a high percentage of attendees representing a growth of the conference from the previous edition.
A grander partnership beyond a single event, THE WYE has brought Hardware Berlin to Tokyo and included them as presenters in other local programming.