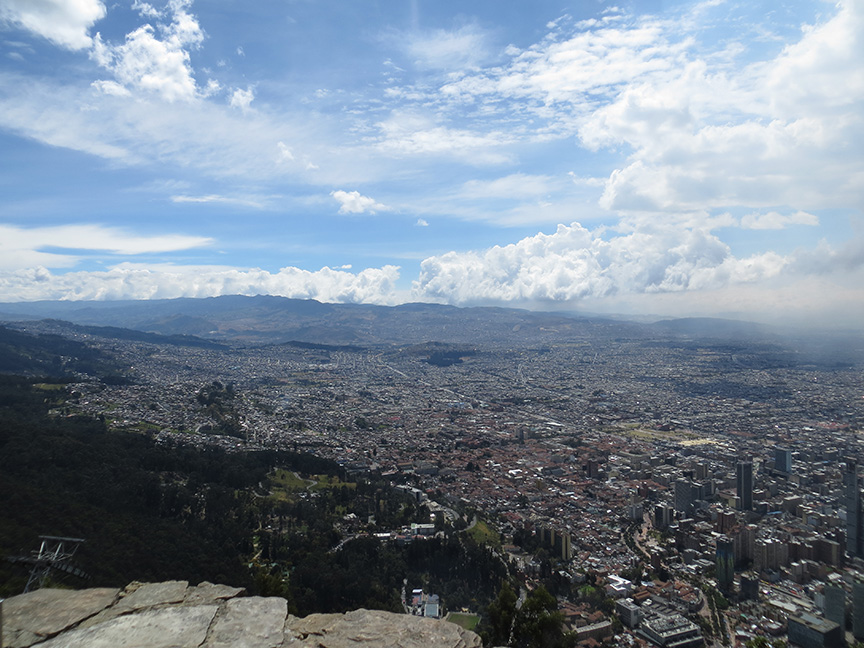 Project: SOFA Bogota

Client: CYLAND Media Lab

WYE Services:
– Internationalization of Russian Event to South America
– Networking
– Documentation
Description:
– Exhibition / Screening to initiate relationships between South American and Eastern European culture
THE WYE is excited to have arranged for CYBERFEST to make its South American debut with a public screening of video art at SOFA.
SOFA (Salon Leisure and fantasy) is an annual convention held in Bogota, Colombia. The largest Tech and Culture event in South America, SOFA brings together communities involved with electronics, gaming, film, art, music, and performance.
Held at the prestigious Corferias (Centro Internacional de Negocios y Exposiciones de Bogotá), the festival attracted over 50,000 visitors the day of CYBERFEST's public screening; over 200,000 visitors for the 5 day event in 2015.