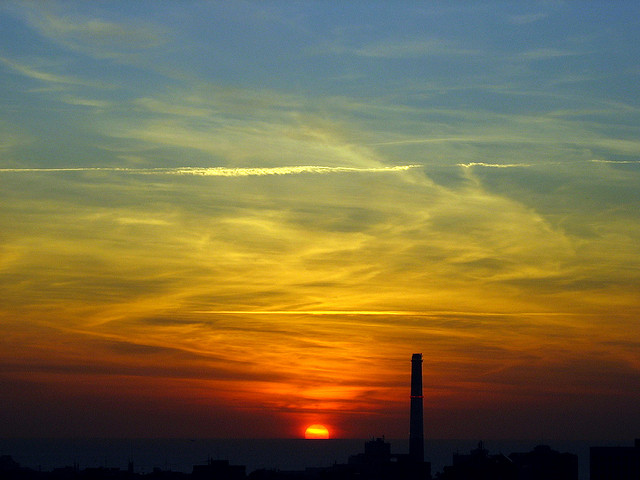 Project: Recruit Internationalization (Tokyo – Tel Aviv Project)
Client: Recruit Technologies (Recruit Holding Company)
WYE Services:
– Internationalization, Community Outreach
– Strategic Local Placement & Partnerships
– Networking Initiatives
– Transnational Partnership Development & Management
– Organization of Lectures & Exchange Events
– Documentation
Description:
– Advisor on Internationalization Strategy for Nikkei-listed Recruit
– Community Outreach Events and Networking
Recruit is a Nikkei-listed technology corporation with close to 30,000 employees and a goal of garnering 50% of its revenue from outside of Japan.
THE WYE has played a key role in orchestrating Recruit's internationalization strategy in Berlin and throughout Europe; so, when Recruit managers began to seek out a network in Asia, they looked once more to THE WYE.
In addition to ongoing internationalization work in Berlin, Recruit has retained THE WYE to help manage and develop, oversee and expand a Tel Aviv-based internationalization strategy.
  Image: Flickr /
Ron Shoshani
;
RonAlmog