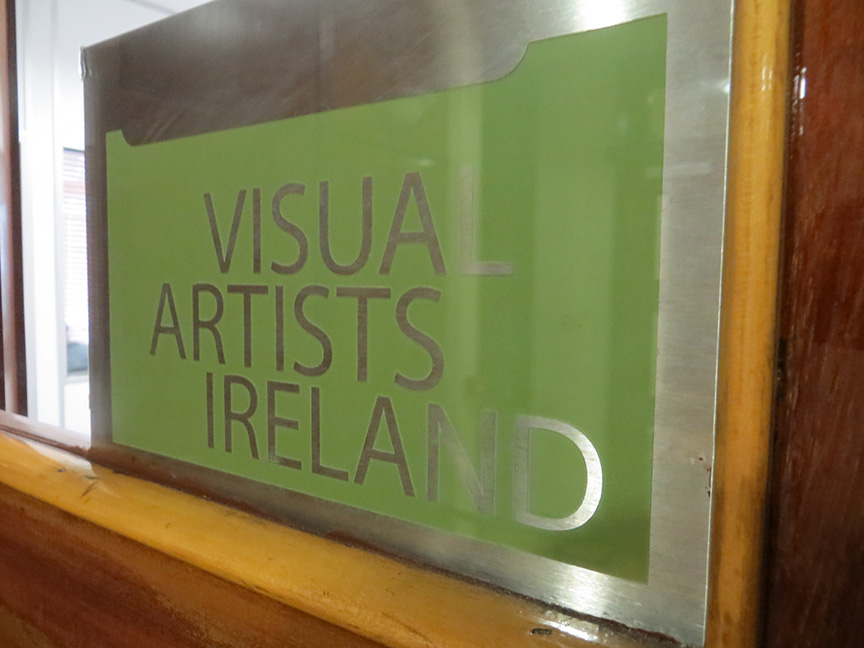 Project: Cultural Exchange with Dublin, Derry, Belfast

Sponsor / Organizer:  Visual Arts Ireland
WYE Services:
– Week long engagement to develop cultural exchange and opportunities abroad
– Lecture
Description:
– Guest Curator invited by Ireland's Cultural Department
THE WYE's CEO, Leah Stuhltrager, was honored to be one of three international curators invited by the Visual Arts Council of Ireland to participate in a tour of the country's local art community and culture.
Exploring Dublin, Derry, and Belfast – Stuhltrager was given entre to over 200 studios, meetings with institutional teams, 1 :: 1 sessions with established artists, historical context provided by several tours with local representatives, and a night at Stormont – the infamous Irish Parliament where the Assembly of North Ireland currently sits.
Stuhltrager presented a lecture in Belfast as part of the program and also attended 2 show and tells.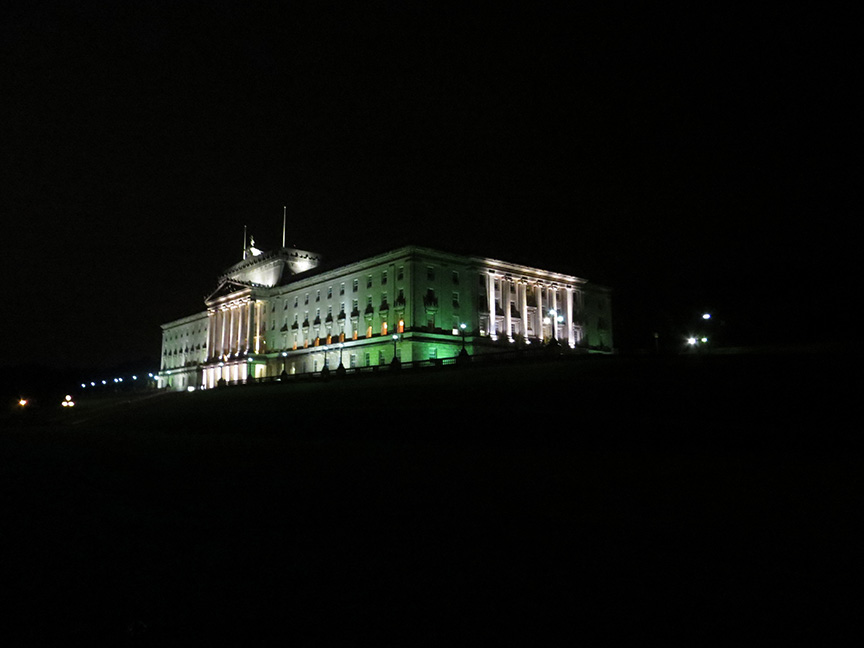 The seats of creativity in Belfast: