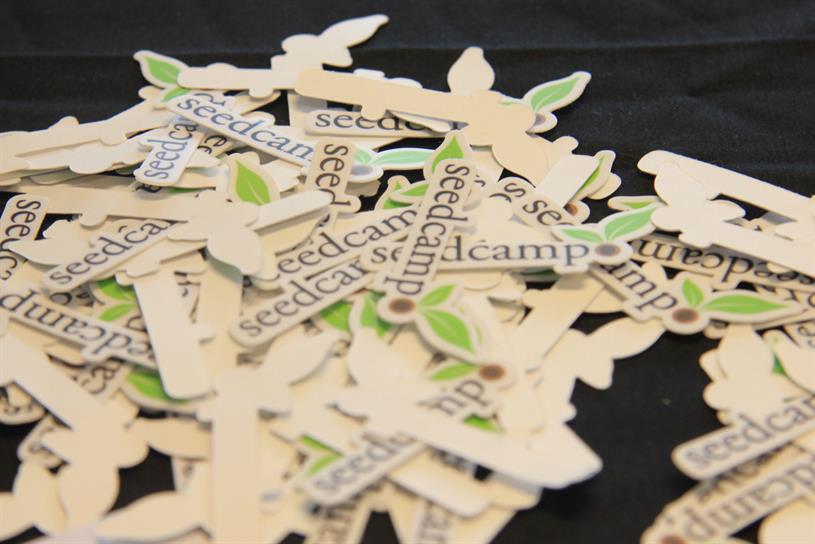 Project: Seedcamp Annual Conference
Client: Seedcamp
Sponsors: Google, Microsoft BizSpark, Qualcomm Ventures and PayPal Developer
Event Partner in Berlin: BDMI
WYE Services:
– Planning, Design, Implementation
– Logistics (Venue, Staff, Catering, Furniture, 3rd Parties)
– Budgeting
– IT Tech Support and Equipment
Description:
– Private (invite only) Annual Global Conference for Seedcamp Startups, VCs and Mentors
– Interactive programming for 150 people requiring group and private spaces
– Serving of 4 meals, and snacks / coffee over 2 days
– Presentation of 600,000 euros by Seedcamp to Startups selected for their next accelerator season
One of the world's top accelerator programs – Seedcamp – selected THE WYE as their event production partner for the Annual Seedcamp Conference.
Held over two days, THE WYE organized all physical logistics to deliver a multi-use physical environment and services required by Seedcamp's wide range of programming including large group networking sessions, staged presentations, private 1::1 finalist's investment interviews, lectures, an announcement ceremony, meals, and flexible technology options for participants.
20 international start-up finalists from mini events held around the globe joined Seedcamp's esteemed investors and entrepreneur mentors for this invite only, private event. Investors and mentors were granted exclusive access to finalists which accumulated in awarding four startups entre into Seedcamp's Google campus in London and substantial investment funding.